Your source for continuing medical education for the respiratory profession. These online respiratory courses are an excellent way to meet your state license renewal requirements…
Free Respiratory Webinars Free Respiratory Courses
Program Summary:
Many allergists do not know the effects of allergic diseases on sleep and how sleep affects allergic conditions. Sleep-disordered breathing is worsened by chronic nasal congestion. Asthma, chronic nasal congestion, and sleep-disordered breathing inte...
Program Summary:
Dr. Kelly Maples will help allergists prepare families for transitions to daycare, school, college, & independent living.
Program Summary:
Chronic idiopathic urticaria (CIU) is a repeated occurrence of short-lived cutaneous wheals accompanied by erythema and pruritis. Dr. David Khan discusses pathophysiology, diagnosis, prognosis and treatment of CIU.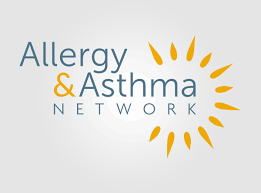 Program Summary:
Chronic urticaria has distinct characteristics but is often a struggle for both the practitioner and the patient. Dr. Maeve O'Connor looks at the pathophysiology and management strategies for this health issue.
Program Summary:
Atopic Dermatitis is a health concern that has a high impact on quality of life. Learn management techniques, complications and future therapies with Dr. Weily Soong.
Program Summary:
Dr. John Lee reviews the pathophysiology of eczema and offers practical management strategies to live with this difficult skin concern.
Program Summary:
Dr. Gary Steven reviews why steroids are used for severe asthma and explores the issues related to overreliance on steroid use.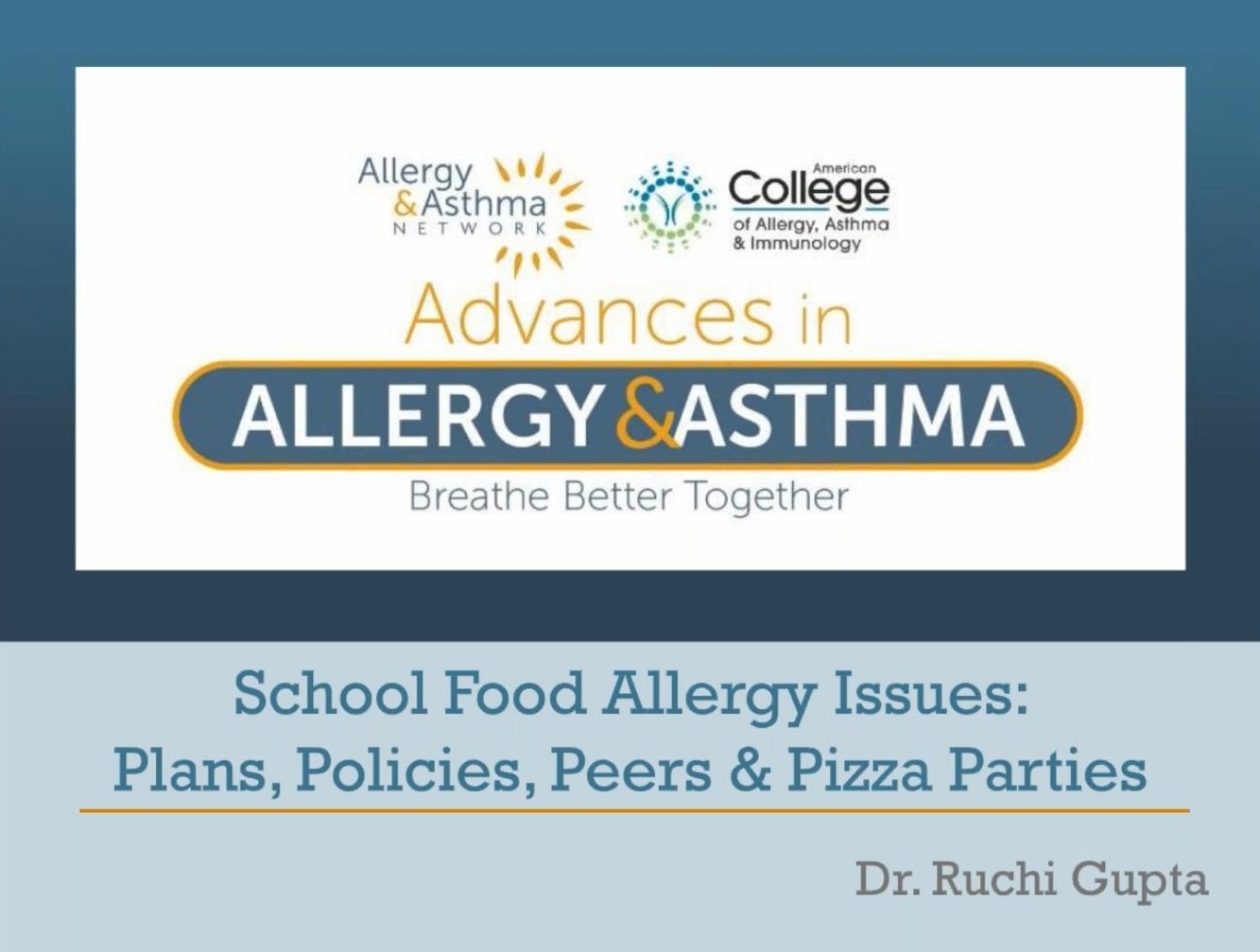 Program Summary:
Dr. Ruchi Gupta discusses the prevalence of food allergies as well as severity and geographic variability. She continues by reviewing anaphylaxis and reviewing data on school food allergy policies.
---
Unlock your All-Access Pass
Start achieving your goals today. One price, one place for all of your medical education needs.