Program Summary:
This course is part of a series of courses produced by the Association of Asthma Educators at the 2017 Annual AAE Conference. The Association of Asthma Educators is the premier inter-professional organization striving for excellence to raise the comp...
Program Summary:
This course is intended to help healthcare workers who participate in interventional fluoroscopy procedures understand the risks of ionizing radiation from the perspective of both patients and staff members, and to train them for responsible radiatio...
---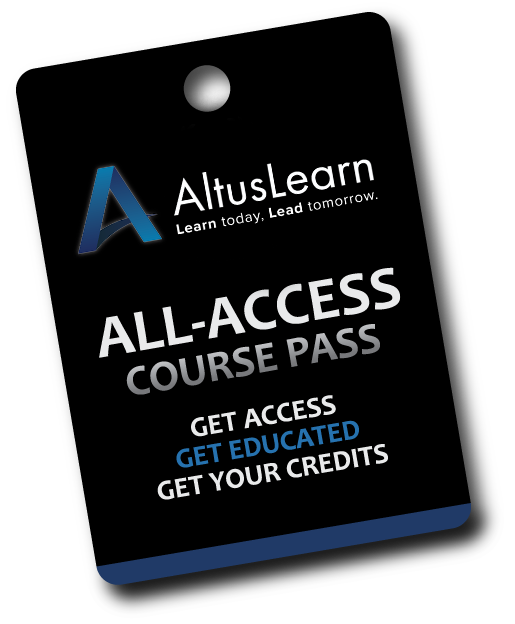 Unlock your All-Access Pass
Start achieving your goals today. One price, one place for all of your medical education needs.