Your source for Continuing Medical Education for the Nursing Profession to fulfill continuing education requirements that are critical for your career advancement. These online nursing courses are an excellent way to meet your state license renewal requirements.
Program Summary:
Dr. Maeve O'Connor speaks to the importance of microbiomes in general health as well as their relationship to allergy and immunology.
Program Summary:
Chronic Obstructive Pulmonary Disease (COPD) affects approximately 16 million Americans and there are many management strategies. Join Dr. Gary Steven for a discussion about treatment options for COPD.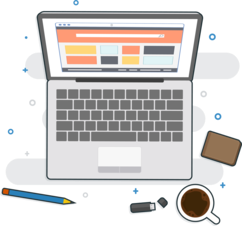 Program Summary:
This series features respiratory experts discussing patient cases with real-world solutions and insights. Attending this webinar, members of the audience will be able to describe barriers that limitprovision of guidelines - based asthma care to ...
Program Summary:
Join us as Dr. Don Bukstein discusses the implications and impact of sleep in the management of both asthma and allergic disease.
Program Summary:
A one hour presentation and moderated discussion examining the evidence and practical applications of nasal CPAP in the neonatal setting
Program Summary:
Join Dr. Michael Pistiner as he discusses anaphylaxis recognition specific to the infant and how healthcare providers can help families feel confident recognizing and managing potential anaphylaxis.
Program Summary:
Dr. Anne Maitland walks us through a discussion of 21st century asthma and asthma care while looking at disparities in asthma throughout our communities.
Program Summary:
This program offers a panel presentation that provides the learner with a clinical overview of latex allergy and its treatment by a national expert in the field. The panelists continue by addressing practical issues that impact the patient's ev...
---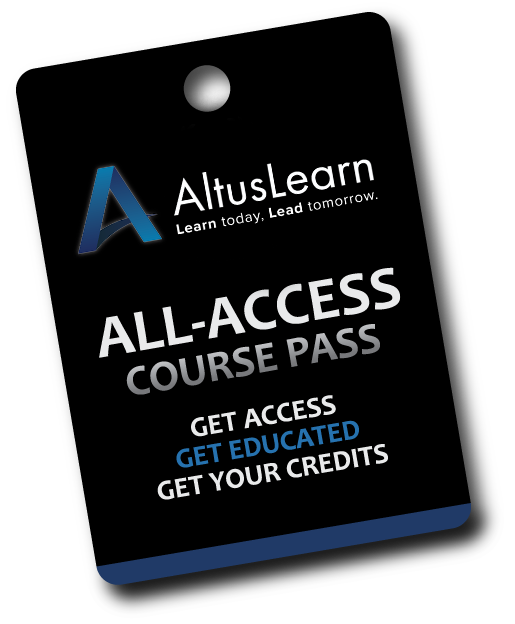 Unlock your All-Access Pass
Start achieving your goals today. One price, one place for all of your medical education needs.