Your source for Continuing Medical Education for the Nursing Profession to fulfill continuing education requirements that are critical for your career advancement. These online nursing courses are an excellent way to meet your state license renewal requirements.
Program Summary:
Leaders who read and use body language fluently gain an advantage in being able to communicate and understand information that isn't being transmitted in actual words.
Program Summary:
For all interpersonal interaction, Emotional Intelligence (EI) is increasingly recognized as one of the most important skills an individual can have.
Program Summary:
This competency demonstrates the importance of employee fit with an organization's culture and its relevance for career sustainability and advancement.
Program Summary:
Are you Cross Trained? If not, why not? Cheryl and Ron Jones – founder of the website TheRadiologicTechnologist.com – will talk about the benefits of Cross Training. Cheryl and Ron will start the conversation off by talking about the di...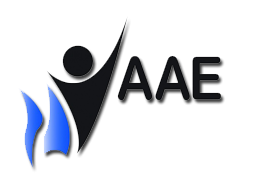 Program Summary:
This course is part of a series of courses produced by the Association of Asthma Educators at the 2017 Annual AAE Conference. The Association of Asthma Educators is the premier inter-professional organization striving for excellence to raise the comp...
Program Summary:
Synergy happens when diverse teams come together, avoid groupthink, build upon each other's' unique strengths and produce creative and innovative solutions to challenges faced in the workplace.
Program Summary:
Having a "personal brand" is important for professional success, as a leader; it is the unique 'story' which sets individuals apart
Program Summary:
In our generationally and dimensionally diverse workplaces, it is critical to understand that diversity is not synonymous with inclusion.
---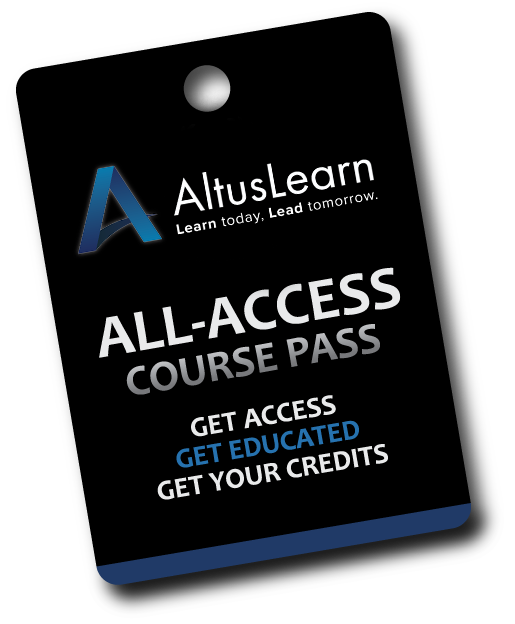 Unlock your All-Access Pass
Start achieving your goals today. One price, one place for all of your medical education needs.