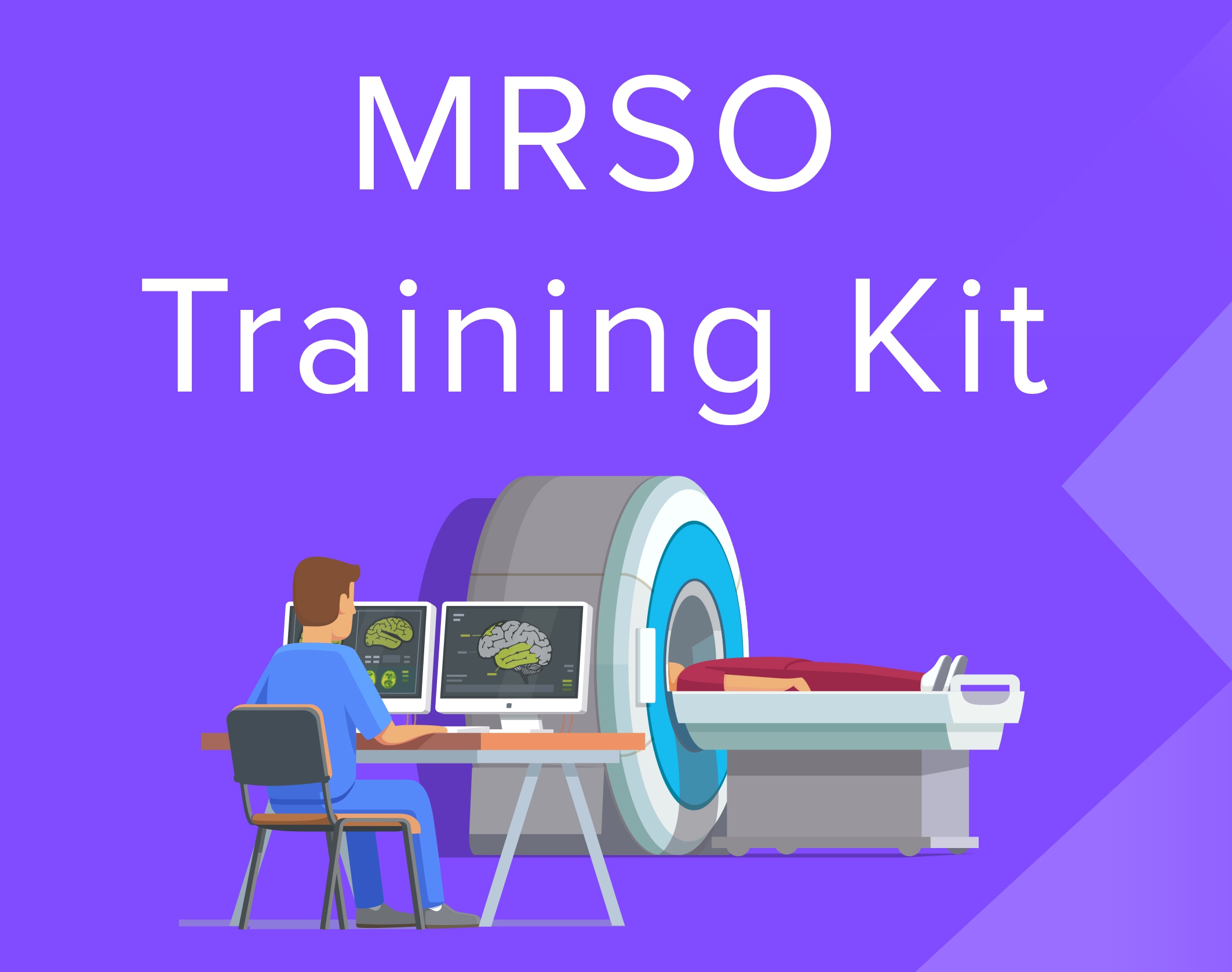 Introduction to the MRSO Training Kit (CE)
Course Format:
Online Video
Course Credit Type:
CE ARRT
Rewards Points Earned:
25
Course Category:
*Imaging, MR Safety, *MRI, **Self-Study/On-Demand
Accreditation:
This course is accredited by the Association of Vascular and Interventional Radiographers (AVIR) an approved ARRT RECEEM.
Course Release Date:
March 17, 2018
Course Expiration Date:
December 30, 2019
Program Summary:
When it comes to MR safety and making sure patients are not placed in harms way, what is the level of confidence you are making the right decision. Also, are you assessing risk to your patient appropriately and following best practices in the field. Finally, a course that is meant to not only build your knowledge and confidents in the field of MR safety, but also prepare you for your MRSO certification through the ABMRS.
This course is designed to address situations that you have or will encounter in the field as well as discuss everything found on the ABMRS syllabus. You can finally have relief that you are making the right decisions in the field regarding MR safety. All you need to do next is join us for this comprehensive webinar. Are you ready to reduce your work stress?