Stay in Compliance! AltusLearn online CME courses provide physicians and health professionals with dynamic, accredited courses to fulfill state requirements for continuing medical education.
Program Summary:
Femtech, telehealth, and telemedicine have become essential to continuity of care for reproductive health during the COVID-19 global pandemic, projected to continue affecting our society well into 2021.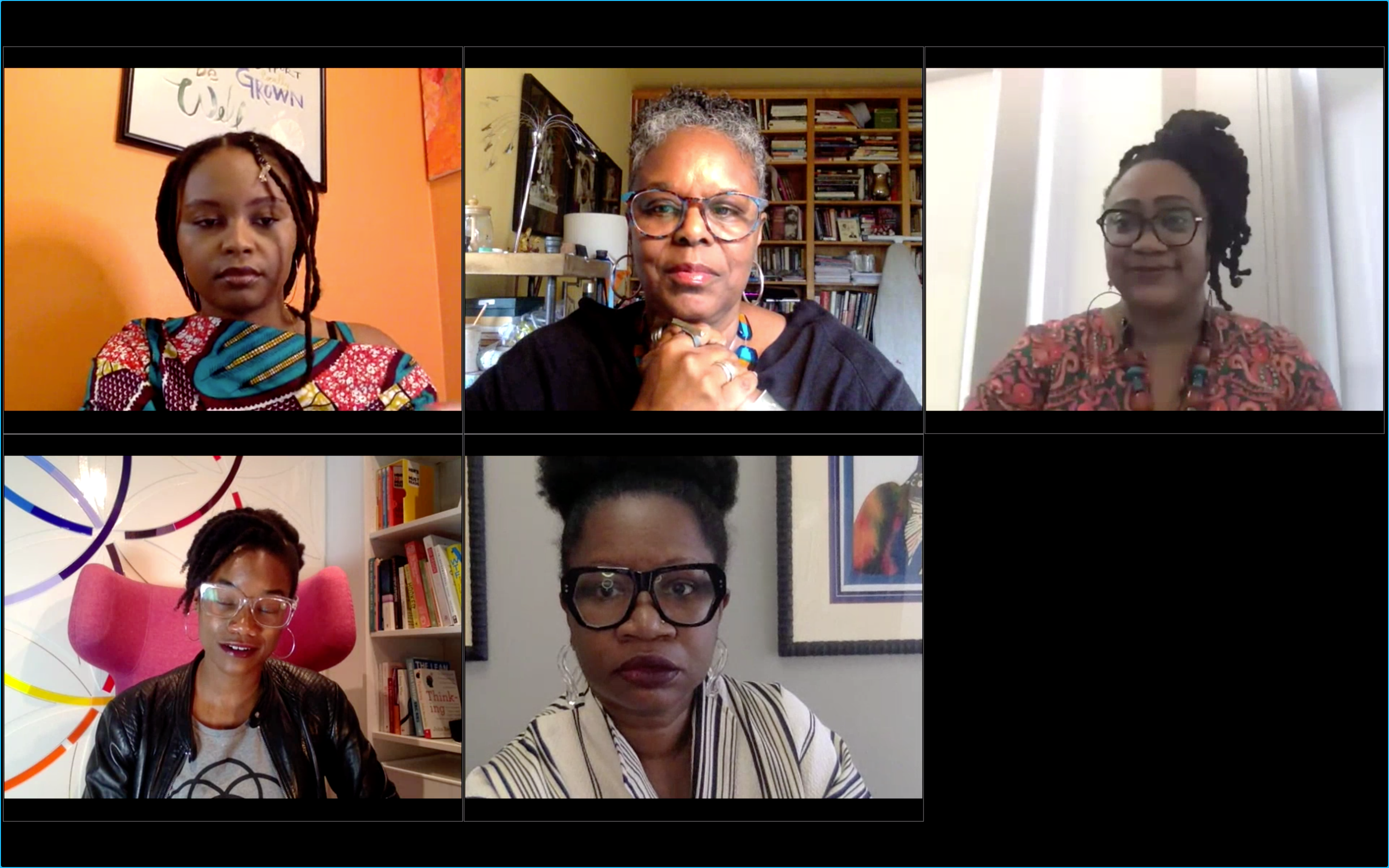 Program Summary:
The state of Black maternal health in the USA is well known to be unacceptably poor. 69% of all pregnancies are unintended and Black women are 3-4 times more likely to die during childbirth compared to white women (ACOG). This FREE CME course discuss...