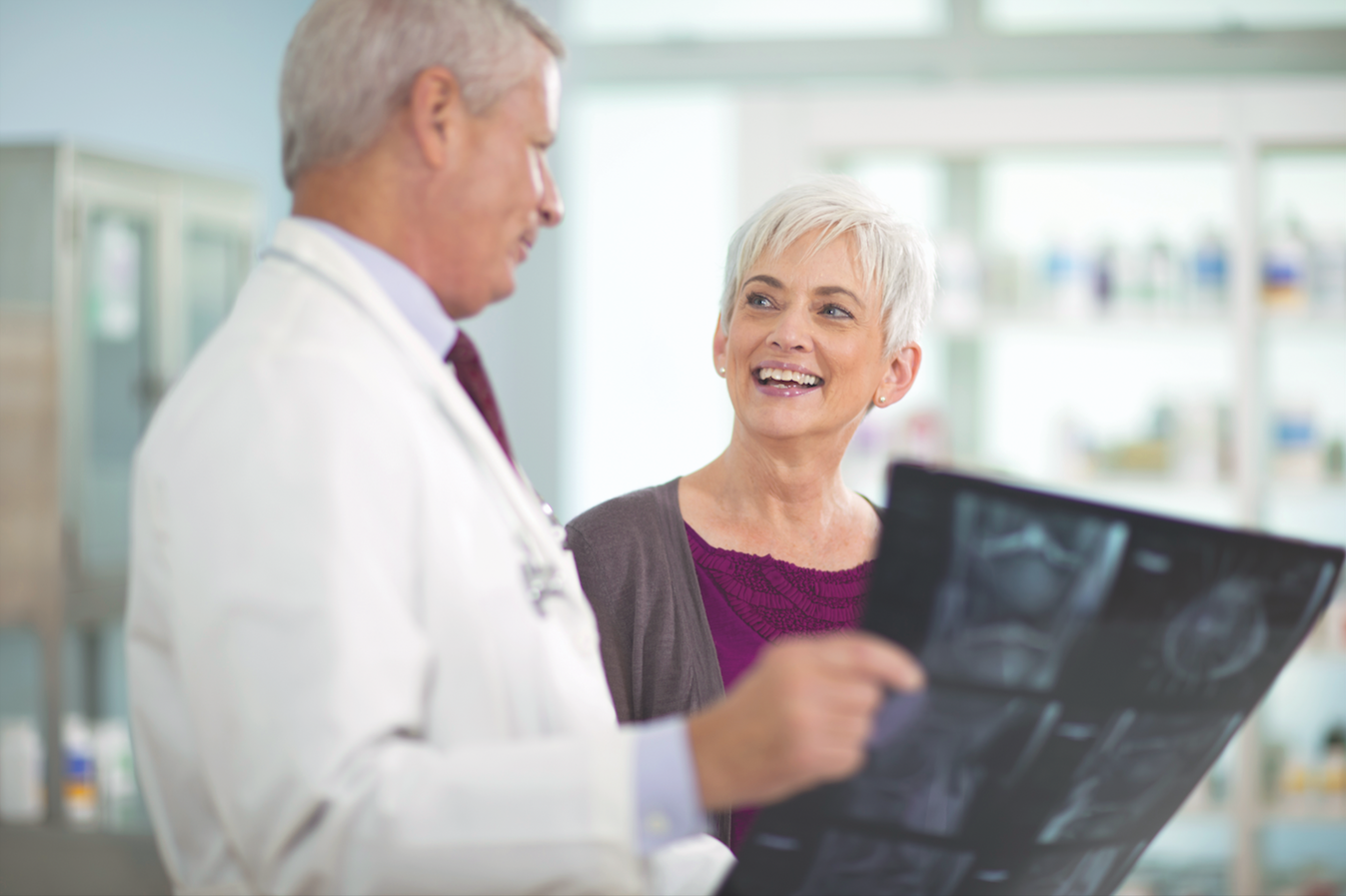 Beta Amyloid PET Imaging: Aiding in Diagnosis of Neurodegenerative Diseases
Course Format:
Online Video
Course Credit Type:
CE ARRT
Rewards Points Earned:
12.5
Course Category:
*Free Imaging Courses, *Imaging, Nuclear Medicine, *Partners Life Molecular Imaging, **Self-Study/On-Demand
Accreditation:
This course is accredited by the Association of Vascular and Interventional Radiographers (AVIR) an approved ARRT RECEEM.
Course Release Date:
January 08, 2019
Course Expiration Date:
January 31, 2021
Program Summary:
Dr. Padilla, a behavioral neurologist, has significant experience using Beta Amyloid PET imaging to evaluate patients with cognitive impairment. She will discuss the clinical impact of this procedure and review her experience presenting this Beta Amyloid diagnostic test to the appropriate patients and their caregivers, including situations where no insurance coverage is available.
Ms. Ruby will briefly review the characteristics of Florbetaben (Neuraceq™), a Beta Amyloid PET imaging agent.
Webinar Outline:
Introduction
Dementia and Types
Alzheimer's Disease and Biomarkers
Amyloid PET Imaging
Research Studies
Case Studies
Quiz Questions