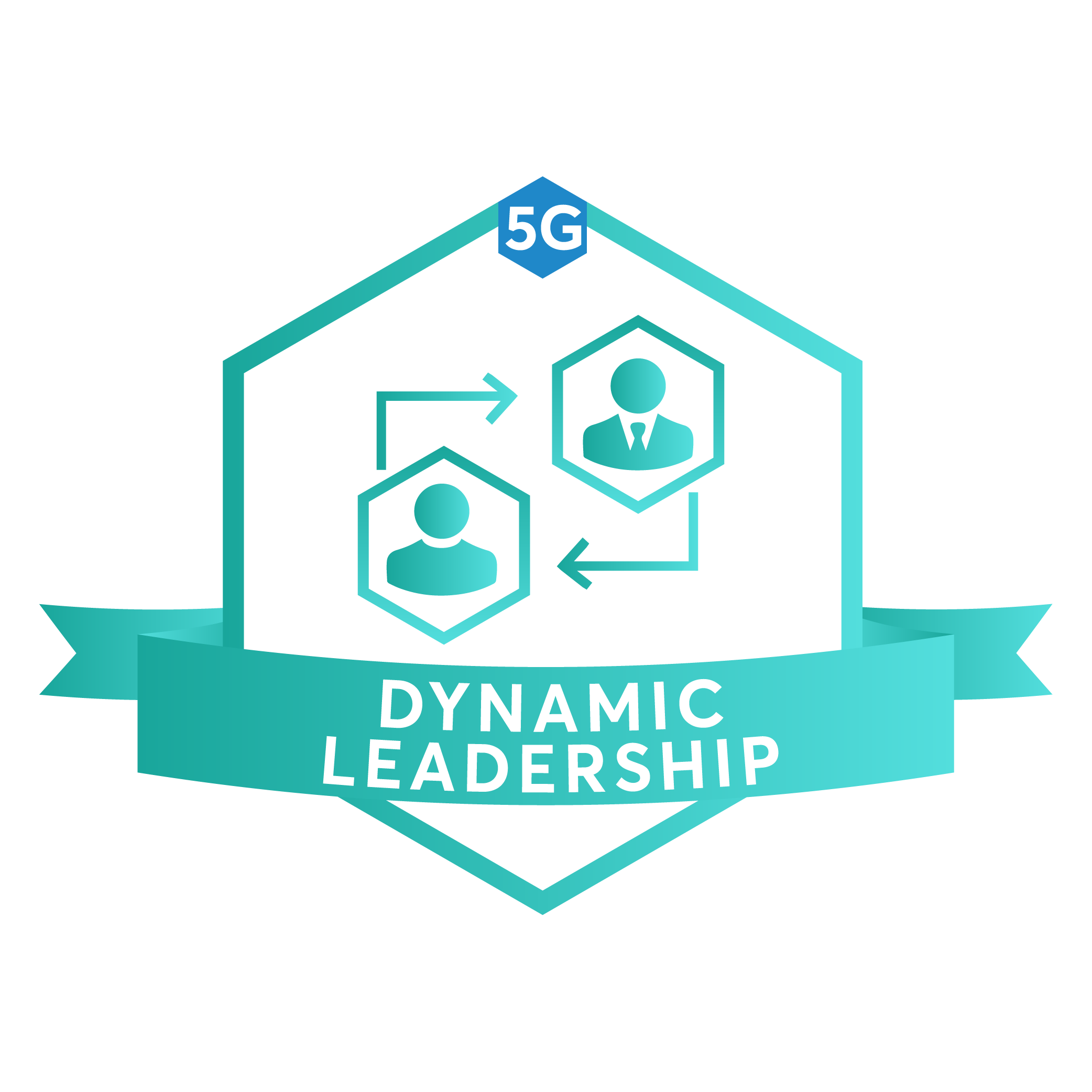 5G Leadership Skills: Dynamic Leadership (CE ARRT)
Course Format:
Interactive
Course Credit Type:
CE ARRT
Rewards Points Earned:
25
Course Category:
*Imaging, **Self-Study/On-Demand, Soft Skills
Course Release Date:
December 17, 2019
Course Expiration Date:
December 17, 2020
Program Summary:
Leaders motivate people to work collectively to achieve personal and organizational goals. Developing personal leadership skills is the key to career success. Leadership style is fluid and should be adapted to the particular demands of the situation, the people involved and the challenges/opportunities presented. This Competency helps individuals identify their own leadership qualities and those of others. They will understand different styles of leadership and how to apply them. Participants make the connection between dynamic leadership and improvements in: team performance, communication and trust and support levels among colleagues. Dynamic and Transformational Leadership, when adopted by an organization, results in positive outcomes including: enhanced individual and organizational experience of well- being, increased job satisfaction, greater engagement, and improved performance.
Course Completion Process:
To complete courses in this track you will need to take both the interactive on-demand lesson, and an online live scheduled session.
To complete the live session, go to the "Live Session Scheduling" Chapter of the course. From here you can either choose to join a session that has already been scheduled, or request a new time for a session. If you request a new time, all certified facilitators will be notified and if one is available they will accept your session. We want to make our program fit your schedule!
Learning Outcomes:
Learn leadership's essential characteristics.
Define and apply traditional styles of leadership and decision making.
Explore transformational leadership and its potential impact.
Tie leadership characteristics to worker morale and bottom-line impact