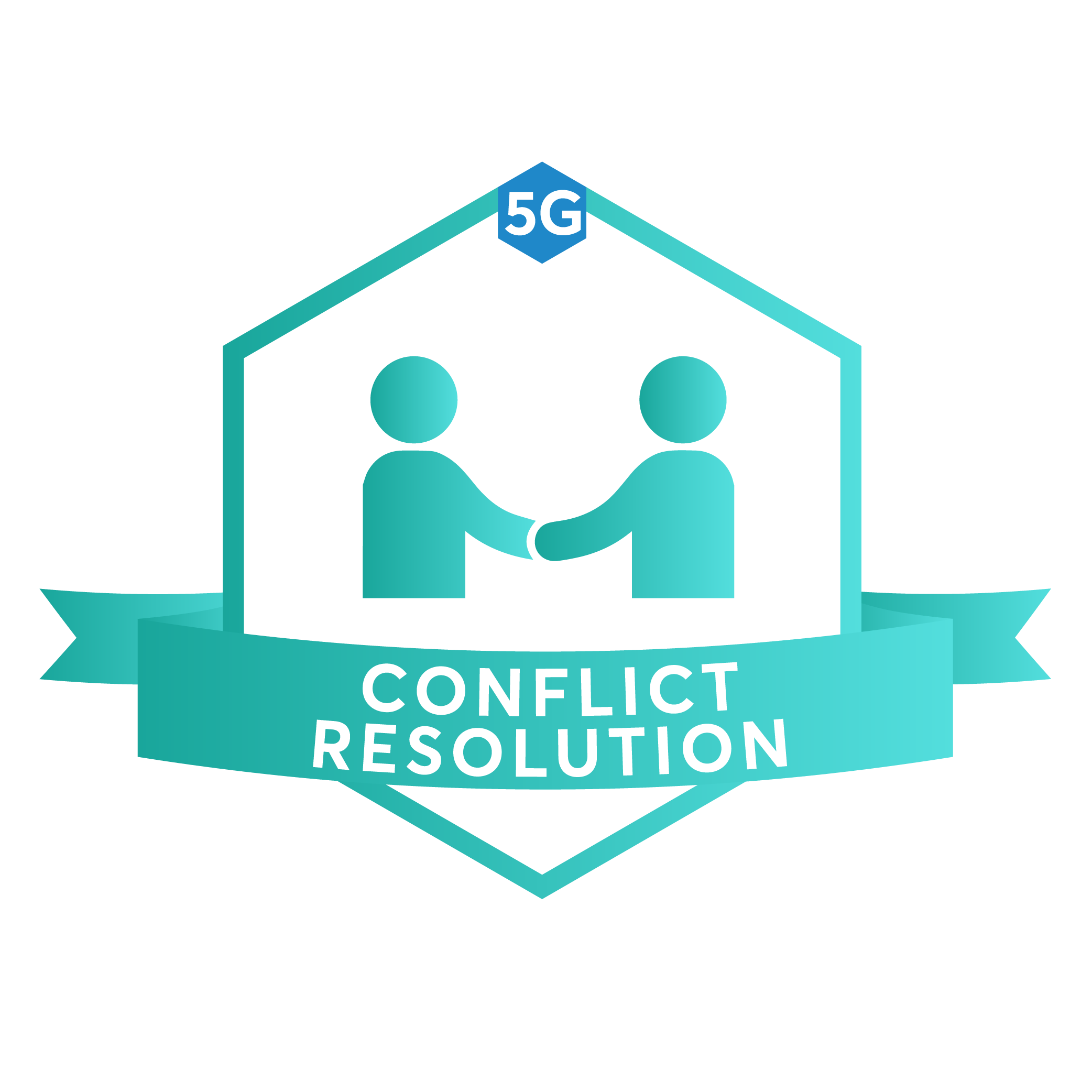 5G Leadership Skills: Conflict Resolution (CE ARRT)
Course Format:
Interactive
Course Credit Type:
CE ARRT
Rewards Points Earned:
25
Course Category:
*Imaging, **Self-Study/On-Demand, Soft Skills
Course Release Date:
December 04, 2019
Course Expiration Date:
December 04, 2021
Program Summary:
Workplace conflicts are inevitable. It is when conflicts go unaddressed that they have a negative impact on productivity, team work and leadership. Using conflict resolution strategies in the workplace helps maintain a healthy work environment. Effective conflict resolution can ultimately lead to personal and professional growth and can also positively impact a leader's effectiveness and reputation.
Course Completion Process:
To complete courses in this track you will need to take both the interactive on-demand lesson, and an online live scheduled session.
To complete the live session, go to the "Live Session Scheduling" Chapter of the course. From here you can either choose to join a session that has already been scheduled, or request a new time for a session. If you request a new time, all certified facilitators will be notified and if one is available they will accept your session. We want to make our program fit your schedule!
Learning Outcomes:
Learn to identify potential sources of conflict.
Learn strategies for conflict resolution.
Explore how to de-escalate and defuse conflict.
Master tools to manage and decrease chances of potential conflict.