Your source for Continuing Medical Education for the Nursing Profession to fulfill continuing education requirements that are critical for your career advancement. These online nursing courses are an excellent way to meet your state license renewal requirements.
Program Summary:
Practitioners and Patients need to know the guidance to follow when a patient enters the "Yellow Zone" in the Asthma Action Plan. What to do? Listen to Dr. Chitra Dinakar explain strategies for home management of asthma exacerbations.
Program Summary:
Every year, people who suffer from allergies seem to wonder, "Why is this the worst season EVER for seasonal allergies?" Dr. Maeve O'Connor discusses the facts and figures of how the environment affects allergy sufferers – and...
Program Summary:
Stinging insects cause life-threatening allergies or anaphylaxis. Dr. James Tracy reviews allergy management from prevention to diagnosing to treatment. Dr. Tracy lets you know when it's time to worry about insect stings!
---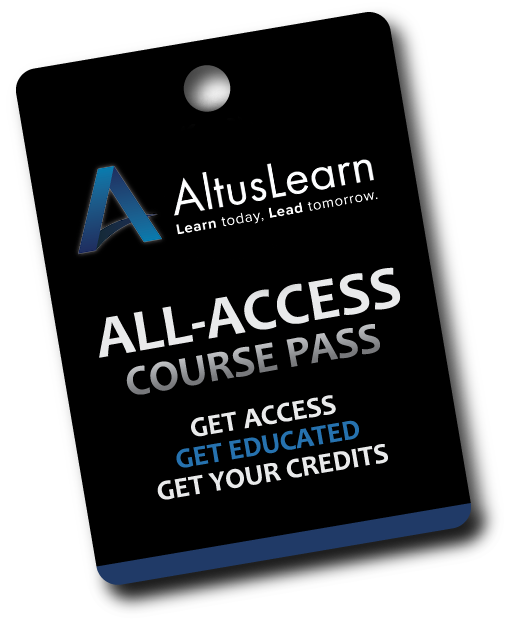 Unlock your All-Access Pass
Start achieving your goals today. One price, one place for all of your medical education needs.