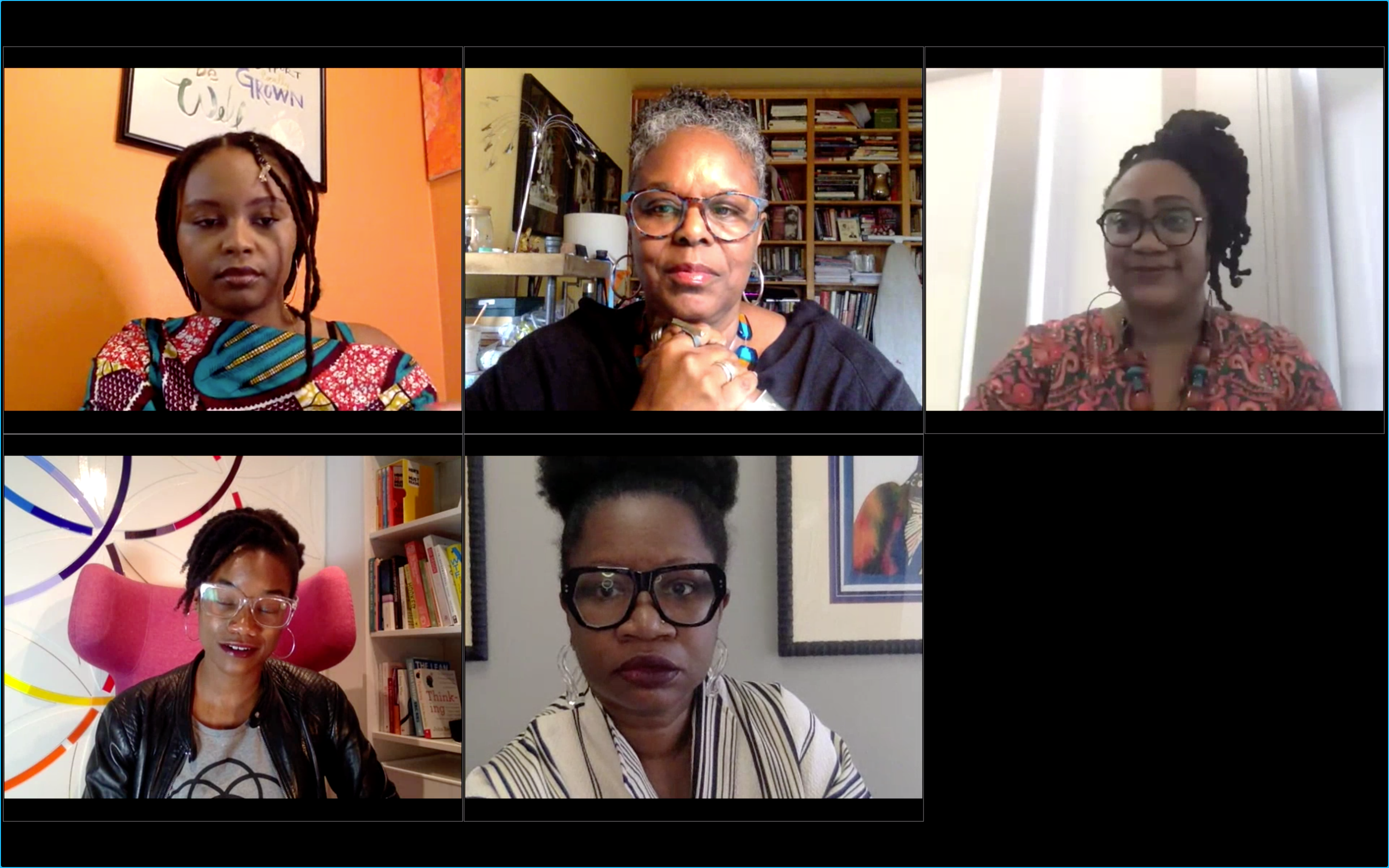 Program Summary:
The state of Black maternal health in the USA is well known to be unacceptably poor. 69% of all pregnancies are unintended and Black women are 3-4 times more likely to die during childbirth compared to white women (ACOG). This FREE CME course discuss...
Program Summary:
An Interactive CME experience covering Difficult to Manage Allergic Rhinitis and the Role of Shared Decision Making (SDM). This unique model of CME that combines the benefits of interactive case-based sessions utilizing problem-based learning (PBL) w...
---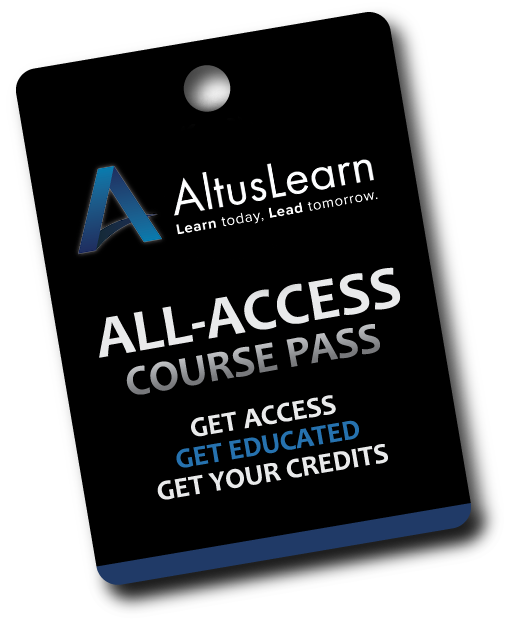 Unlock your All-Access Pass
Start achieving your goals today. One price, one place for all of your medical education needs.