Your source for Continuing Medical Education for the Nursing Profession to fulfill continuing education requirements that are critical for your career advancement. These online nursing courses are an excellent way to meet your state license renewal requirements.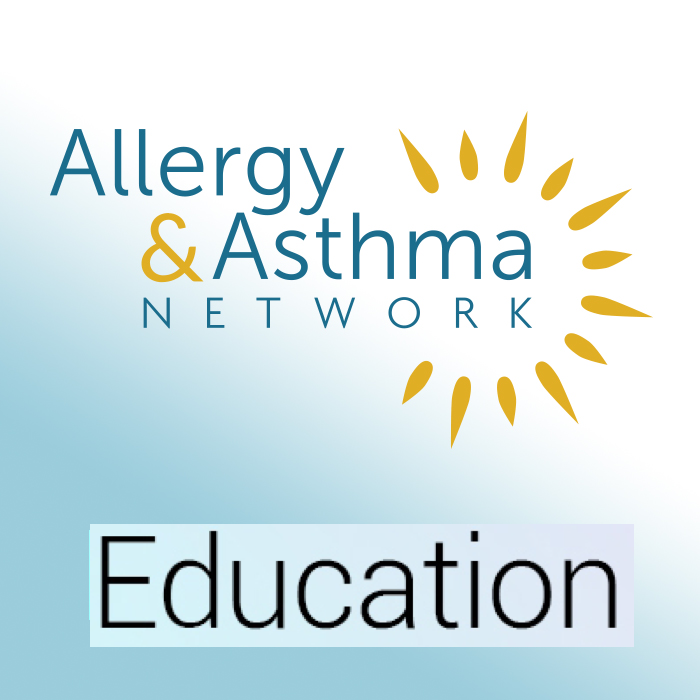 Program Summary:
This webinar discusses Chronic Rhinosinusitis and it's treatment options. Management options for CRSwNP are rapidly evolving. Until recently, management of CRSwNP was limited to surgical management or topical glucocorticosteroids. Recently, there h...
Program Summary:
The speaker reviews the implications of labeling patients with a penicillin allergy and how to approach delabeling.
Program Summary:
Objectives Recognize the role of CHWs on the asthma care team Describe the Asthma Education for CHWs program Discuss facilitation and implementation guidelines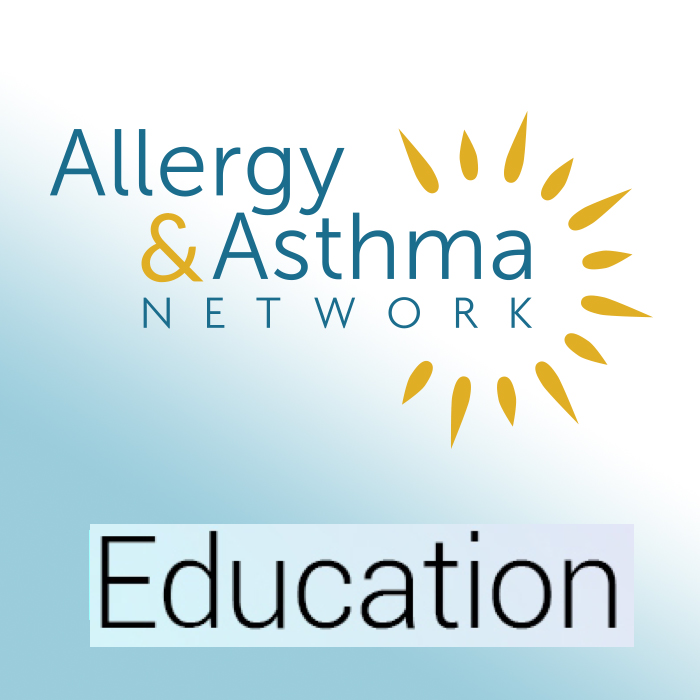 Program Summary:
Dr. Ruchi Gupta discusses racial/ethnic differences in food allergy prevalence, outcomes, care and management.
Program Summary:
The optimal diagnosis and management of older adults with asthma is not known by many practicioners
Program Summary:
Dr. Kelly Maples will help allergists prepare families for transitions to daycare, school, college, & independent living.
Program Summary:
This course is designed for all medical professionals. What is cultural competence? What does culturally competent healthcare look like? Why is Cultural Competence needed now? How does this benefit patients & providers? How do I become culturally com...
---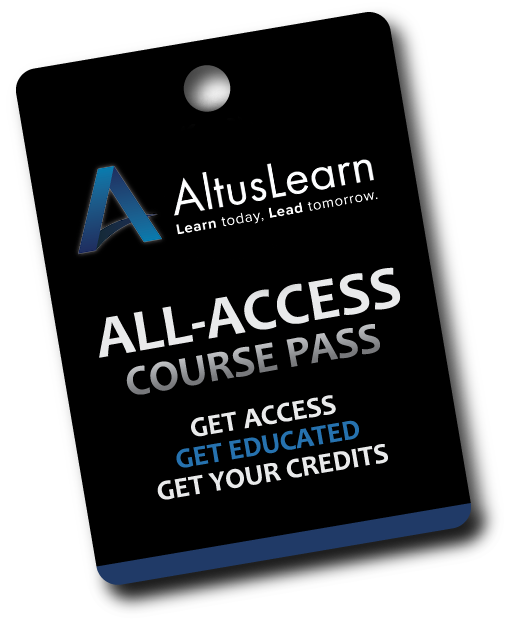 Unlock your All-Access Pass
Start achieving your goals today. One price, one place for all of your medical education needs.