Your source for Continuing Medical Education for the Nursing Profession to fulfill continuing education requirements that are critical for your career advancement. These online nursing courses are an excellent way to meet your state license renewal requirements.
Program Summary:
Test yourself, brush up, or just do this review course for fun! Dosage Calculation Review is designed to help nursing professionals enhance their dosage calculation skills. This two-credit course covers the calculation of oral, intramuscula...
Program Summary:
The demographic trends are clear. The medical professions in the U.S. will be managing increasing numbers of Hispanic patients, while minority patients experience poorer health status (Barrow, 2010). Understanding the reasons for this will help healt...
---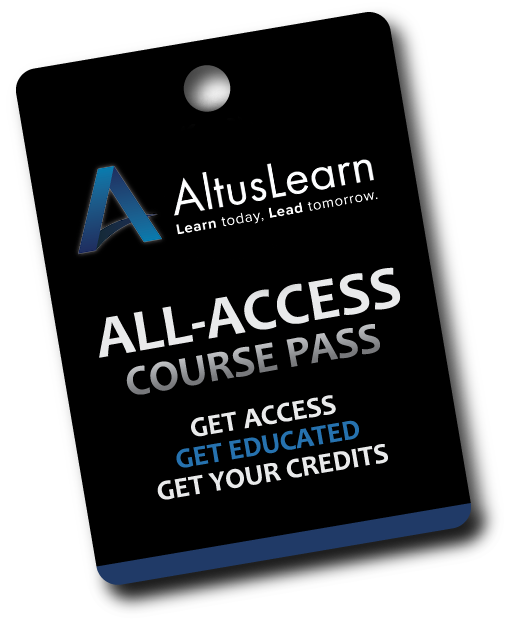 Unlock your All-Access Pass
Start achieving your goals today. One price, one place for all of your medical education needs.