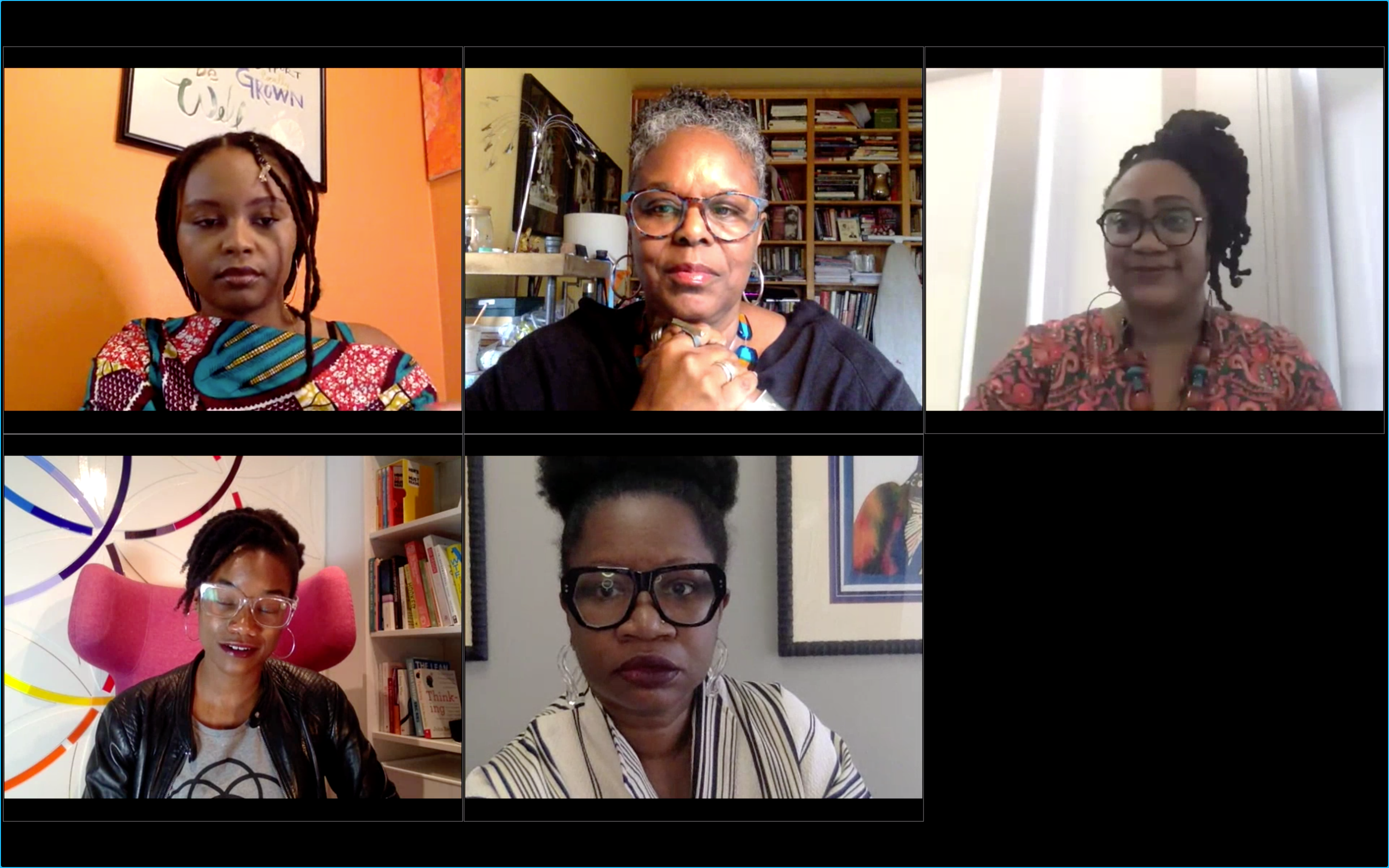 Reproductive Health Disparities: Understanding the Past, Explaining the Present, and Changing the Future
Course Format:
Online Video
Rewards Points Earned:
25
Course Category:
**Self-Study/On-Demand
Accreditation:
This course is accredited by the International Institute for Continuing Medical Education (iiCME)
Course Release Date:
October 12, 2020
Course Expiration Date:
October 12, 2021
Program Summary:
The state of Black maternal health in the USA is well known to be unacceptably poor. 69% of all pregnancies are unintended and Black women are 3-4 times more likely to die during childbirth compared to white women (ACOG). This FREE CME course discusses improving racial and ethnic health disparities.