Your source for continuing medical education for the for medical professionals (Physician, Nurse and Respiratory Therapist). These online respiratory courses are an excellent way to meet your state license renewal requirements.
Program Summary:
Femtech, telehealth, and telemedicine have become essential to continuity of care for reproductive health during the COVID-19 global pandemic, projected to continue affecting our society well into 2021.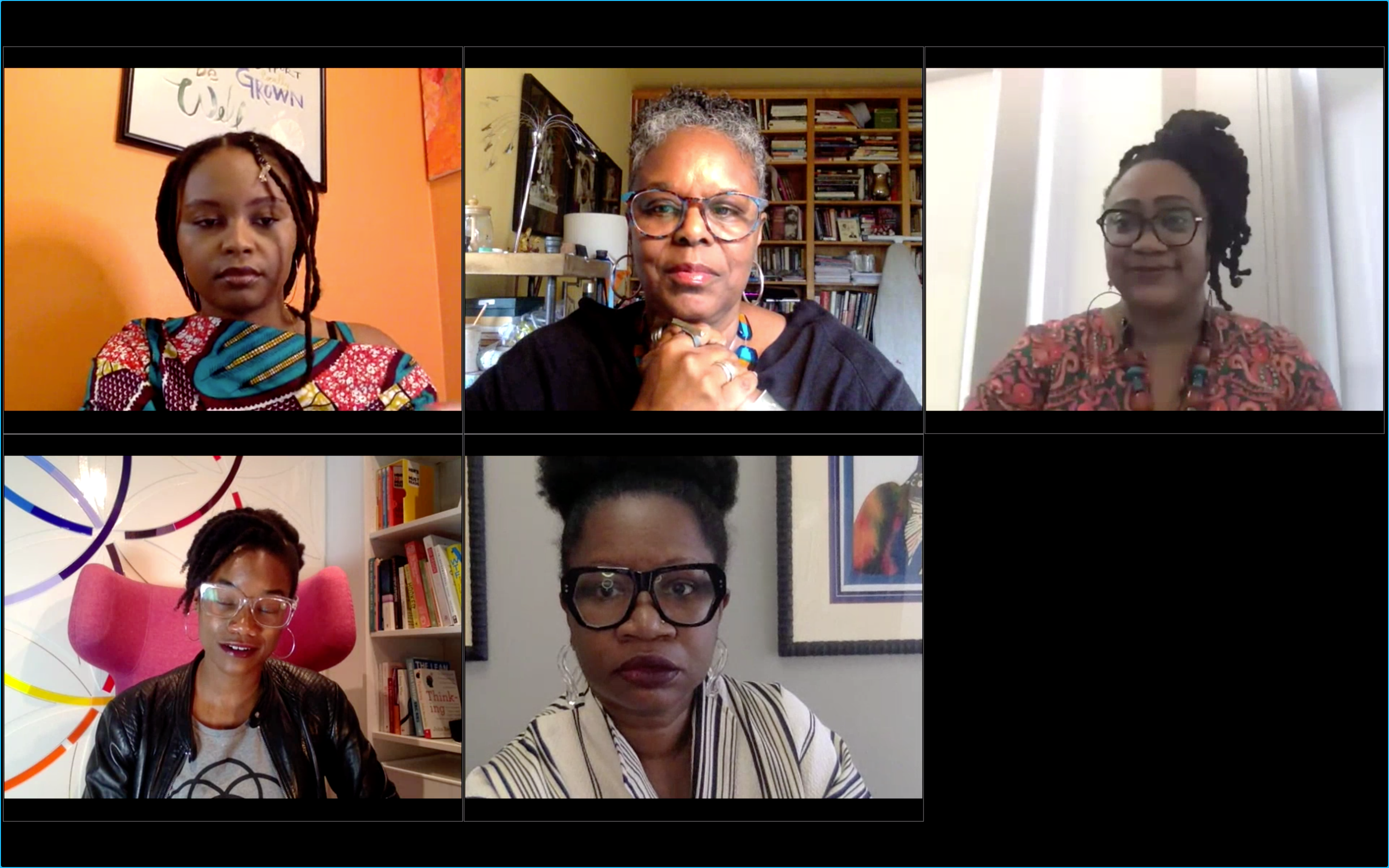 Program Summary:
The state of Black maternal health in the USA is well known to be unacceptably poor. 69% of all pregnancies are unintended and Black women are 3-4 times more likely to die during childbirth compared to white women (ACOG). This FREE CME course discuss...
---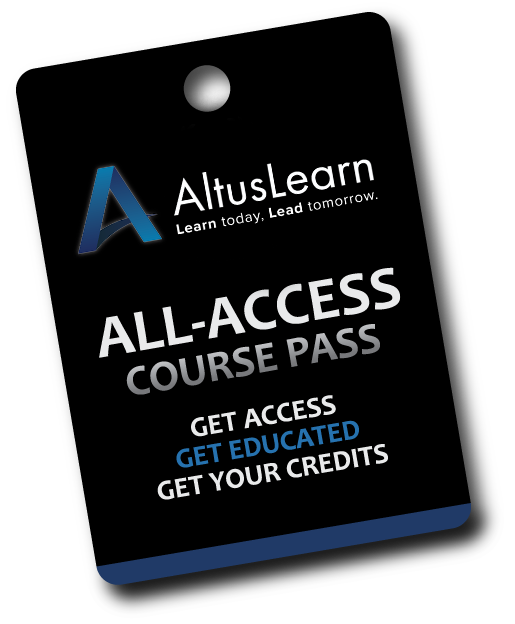 Unlock your All-Access Pass
Start achieving your goals today. One price, one place for all of your medical education needs.
Learn More