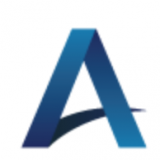 ARIN Membership
Category:
Imaging Community Product
Description:
Join an elite association of Radiologic & Imaging Professionals who are passionate about providing safe quality patient care in the imaging environment. Where else can you obtain gain the specific knowledge and education that you need to advance your career, your staff and your organization. ARIN members are at the top of their profession, join today and take your career to the next level.
$30.00
Sorry, but this product is no longer available for purchase.