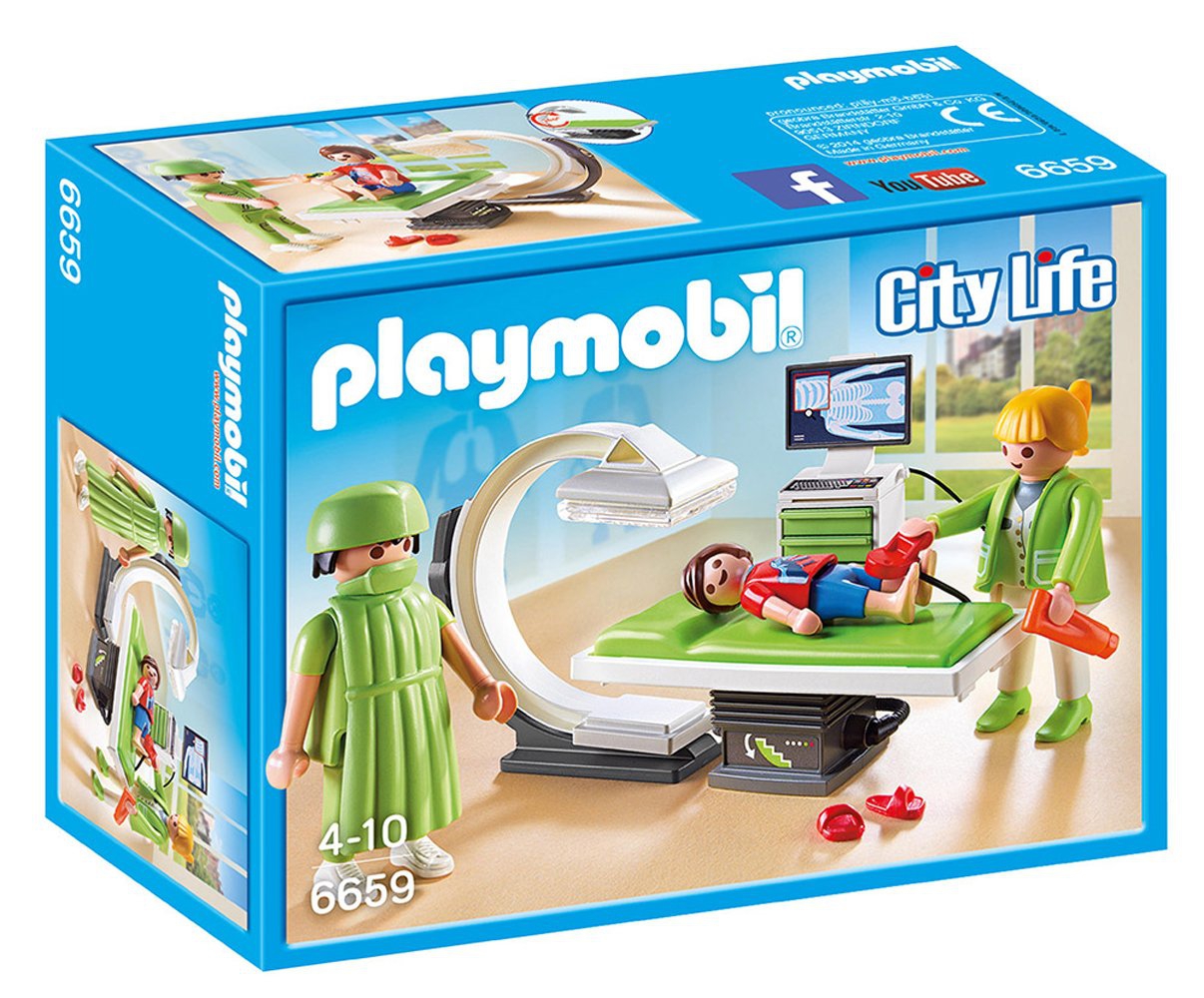 PLAYMOBIL X-Ray Room
Category:
Imaging Community Product, Other Products
Description:
Check for broken bones in the X-Ray Room. While the patient rests comfortably on the exam table, the doctor can take X-Rays and review the images on the light board. Set includes two adult figures, one child figure, medical tools, computer X-ray image, bandages, exam table, and other accessories. Combine this set with the Furnished Children's Hospital (6657 - sold separately) for added play. Recommended for ages four to ten.
Delivery Method:
Local Delivery
$14.28
Sorry, but this product is no longer available for purchase.