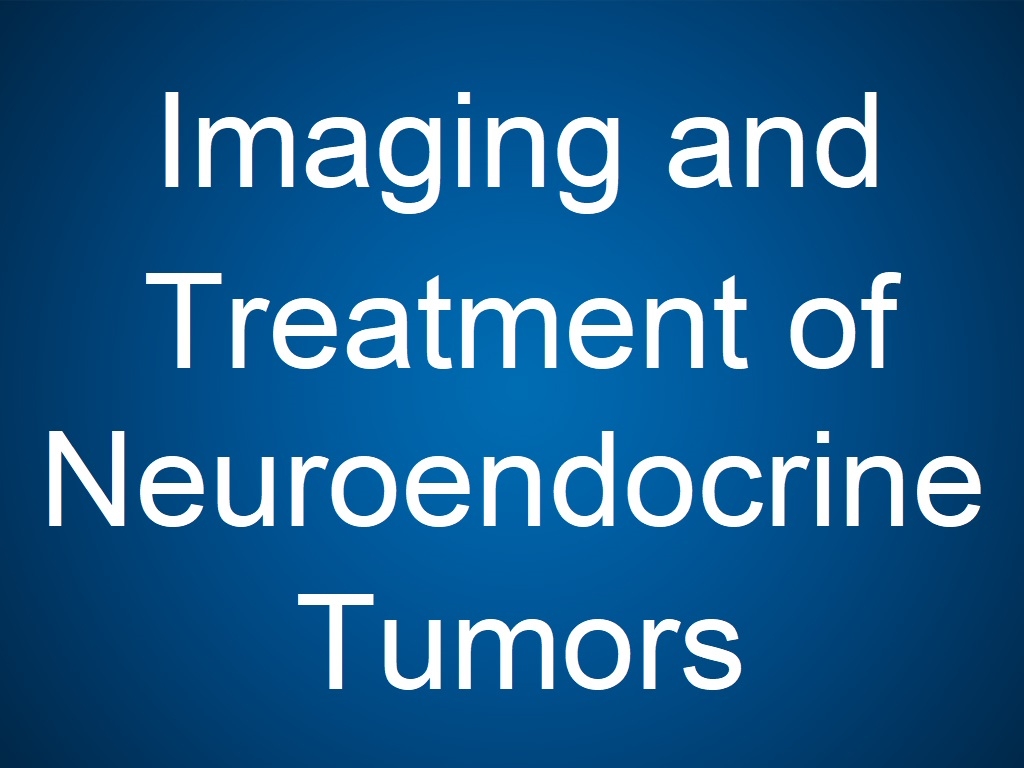 Imaging and Treatment of Neuroendocrine Tumors (CE)
Course Credit Type:
CE ARRT
Rewards Points Earned:
25
Course Category:
*Imaging
Course Release Date:
November 12, 2017
Course Expiration Date:
November 12, 2019
Program Summary:
The presentation will discuss the physiology, epidemiology and, briefly, some of the histological features of neuroendocrine tumors. The tumor origin and classification will be presented. Some of the common clinical presentations and manifestations will be explained. A discussion of the various molecular imaging techniques will be explained as well as some of the imaging strategies. Detailed information surrounding the state of the art receptor imaging radiotracers will be introduced. The impact of receptor targeted therapy and its advantages will be presented.
---
Upon completion of the presentation and with a minimum of 80% proficiency, each attendee will be able to:
Understand the concept and clinical presentation of various neuroendocrine tumors
Recognize the different imaging strategies that can be used to evaluate for specific or indeterminate neuroendocrine lesions
Have an excellent foundation on the gallium labeled PET tracers and their advantages over conventional methodologies
Understand the role and advantages of theranostics and receptor based therapy